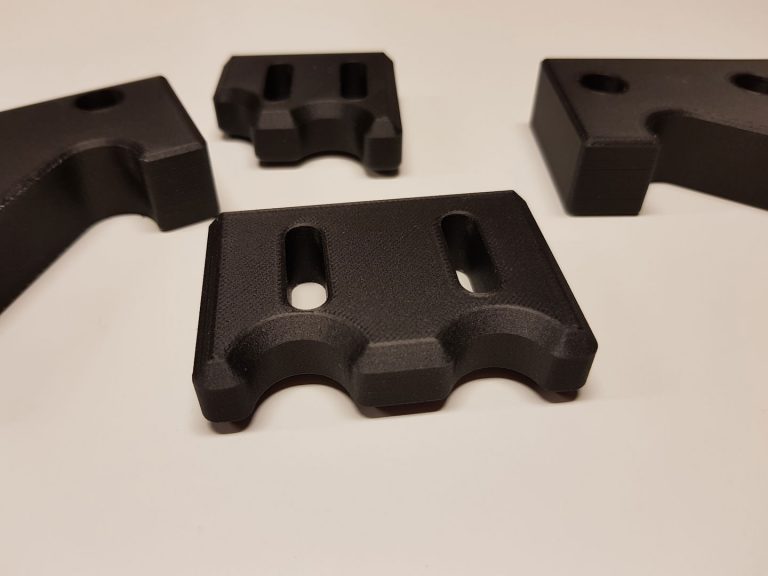 From the start, Klemensson Machining has had the vision of becoming one of the first on the market to deliver 3D-printed details to the automation industry, and especially in the automotive industry. With our first investment in the Autumn 2018, in a plastic composite printer, we can now 3D-print details that have a 20% higher yield strength than aluminum and are lighter than aluminum.
We believe that within a few years, 3D printing will take large shares of the market in the automation industry, where people will use tools to handle the end product.
The ability to modify 3D data directly from customers means that we can minimize the customer's work on improvements and corrections.