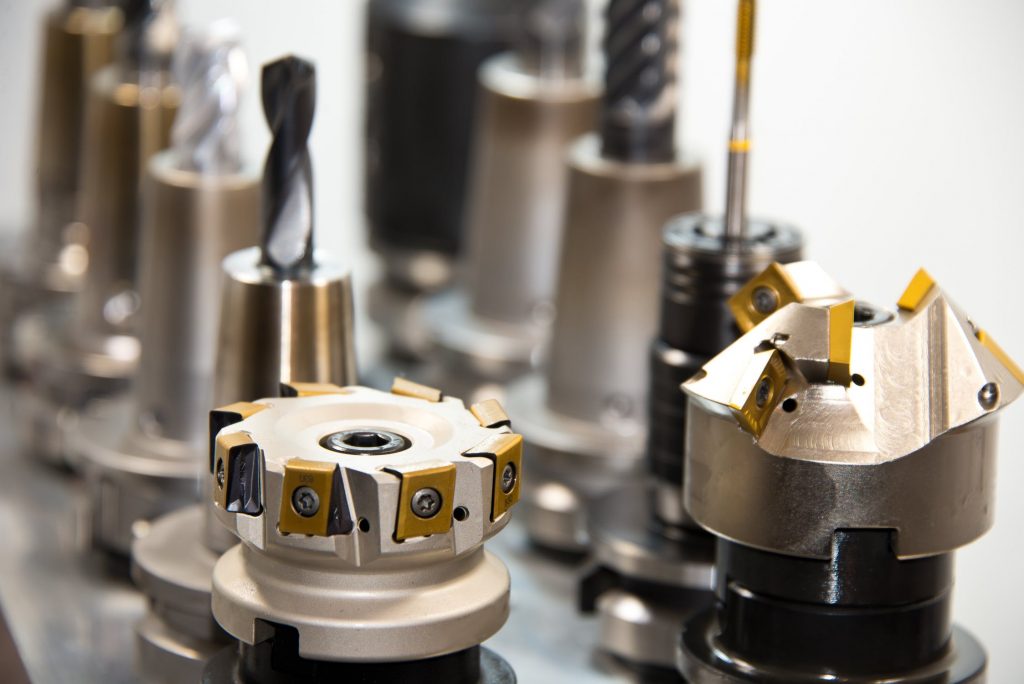 Klemensson Machining AB works with machining workshops in Asia. The quality which machining companies in Asia are making is very high comparing to many European workshops. The few selected companies in Asia has reach a whole new level of quality.
Many costumer has given much credit to Klemensson Machining AB for the pristine quality and finish. Both mechanical workshop aswell as big automation companies. Mechanical workshop in Sweden has even said that some parts are not possible to make, especially to the price that Klemensson Machining AB can deliver.
Lathing and CNC milling of complex parts are the most popular parts that Klemensson Machining AB is making. Most commonly is manufacturing in tool steel and aluminum, even stainless steel och plastic parts are common.
A very common question for our costumers are; What is the leadtime?
Answer: Normally 4-6 weeks, depending on how many parts the costumer is asking for. Express deliveries is also possible with a leadtime 2-3 weeks (Surface treatments included).
All our suppliers are: ISO14001:2015 certificate and ISO9001:2015.